Spaniards demand Dinara Kulibayev Return Road Leading to Sea Coast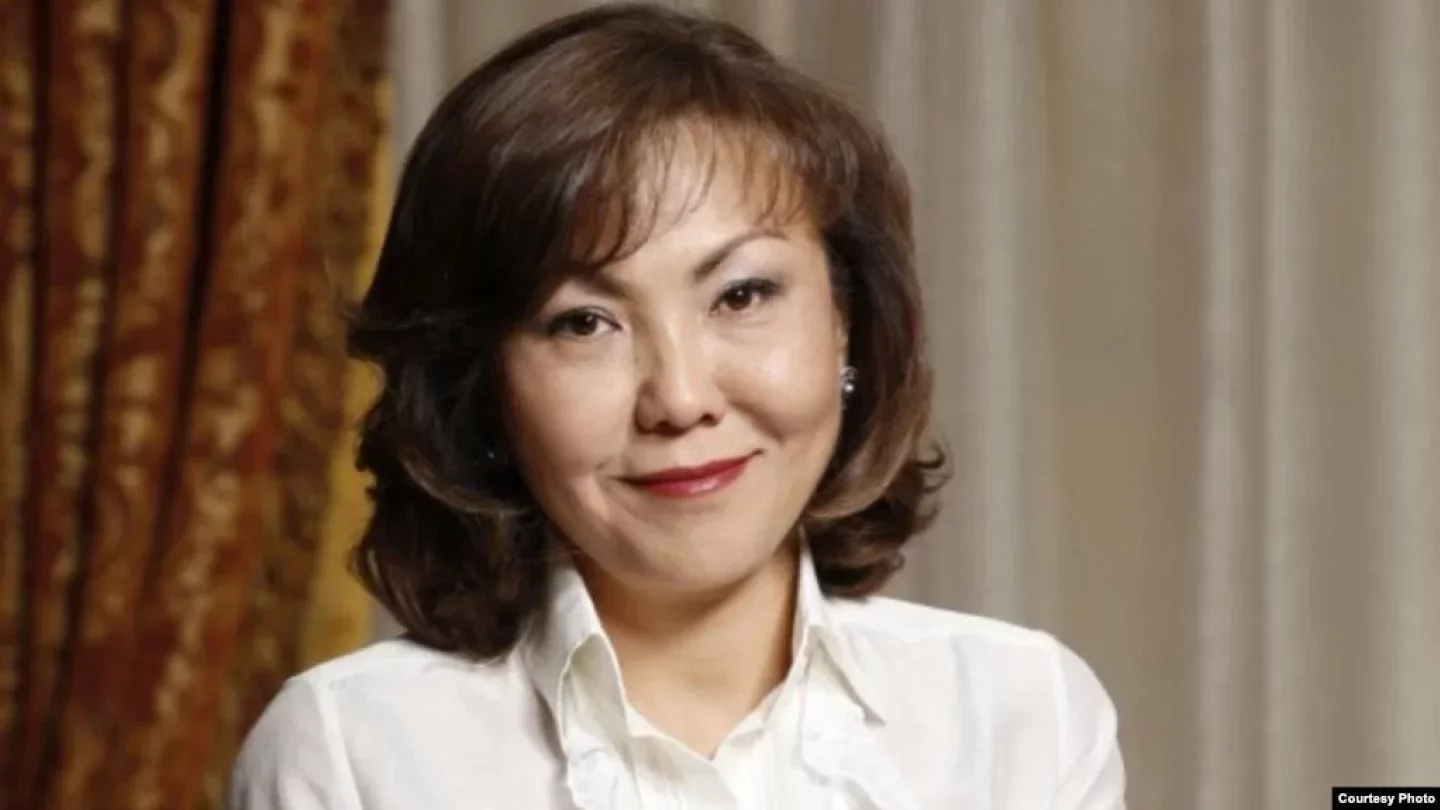 On the Costa Brava in Catalonia there is a large villa with a plot of 20 hectares owned by the Kulibayev couple. Its owners gradually expanded the site, taking over the nearest territories, and blocked the path leading to the sea coast. Now local residents and authorities are demanding that the spouses return the road, the Telegram channel DALA INSIDE reports.
Reportedly, the married couple Dinara and Timur Kulibayev often receive guests in their multi-level mansion. Locals nicknamed the house the "Babylonian Palace". The villa has an area of 3000 sq. m. And it is located in the resort town of Lloret De Mar. Its Heliport is the size of a stadium.
The "Babylonian Palace" has 16 bedrooms, 20 bathrooms, three saunas, several jacuzzis, a massage room, a tea room and a cinema room.
The Nazarbayev family purchased it in 2007. The new owners thereafter expanded the site. The path leading to the Mediterranean coast also ended up in the possession of the family. This road was previously used by locals and tourists.
Opposition
Our patience has reached the limit! The Nazarbayev's fenced the road leading to the shore. It is impossible to approach the villa, everything outside and inside is guarded. Surveillance cameras are watching every step, locals say.
However, the Nazarbayevs are not complying  with the demands put forward by the Catalan City Council to demolish the walls and restore access to the pedestrian road for residents and tourists.
Original Author: Adiya Abubakir
DISCLAIMER: This is a translated piece. The text has been modified, the content is the same. Please refer to the original article in Russian for accuracy. The original article was posted on 10/11/23.