Days of Culture of the Kyrgyz Republic Start in Kazakhstan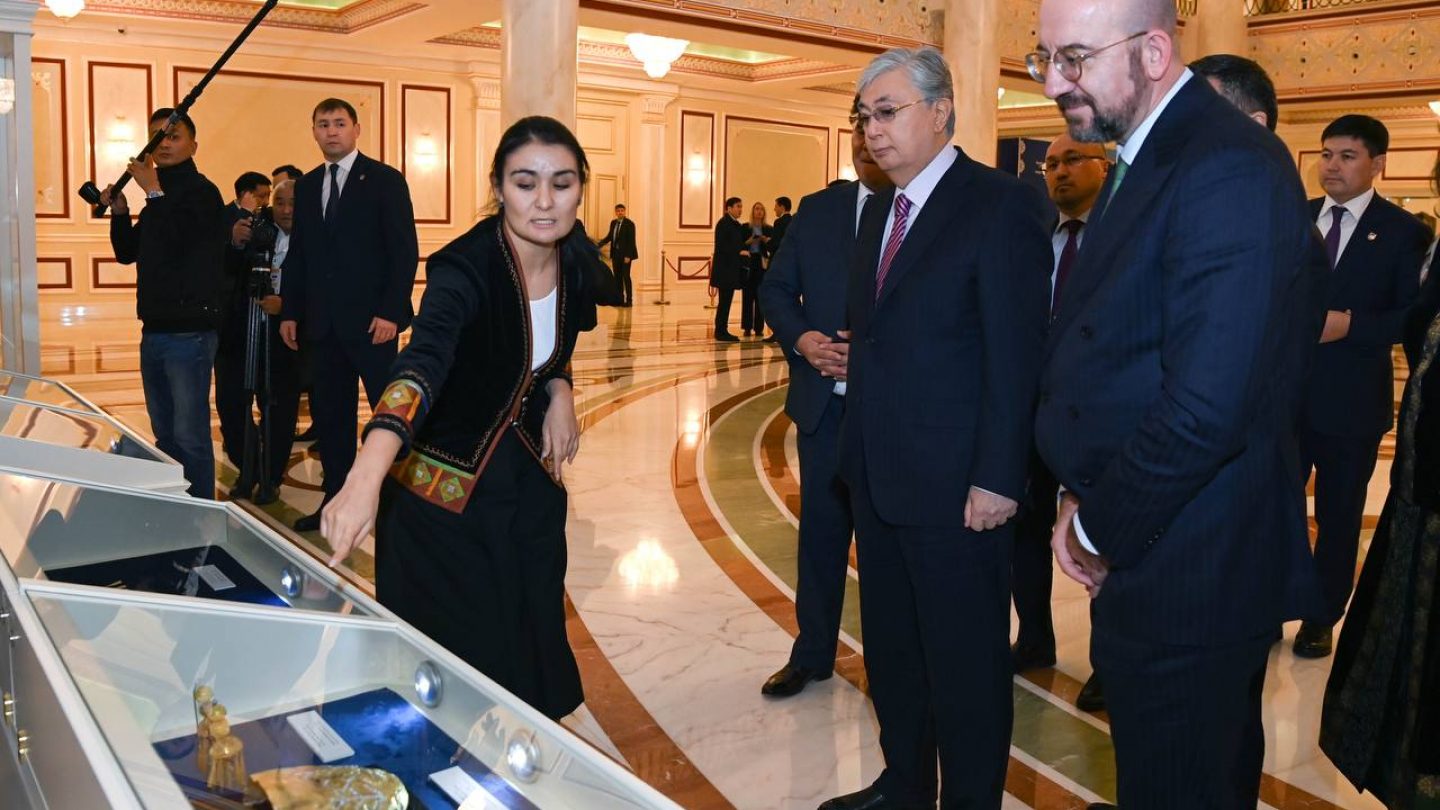 Akorda
Qasym-Jomart Toqayev, President of Kyrgyzstan Sadyr Japarov, and President of the European Council, Charles Michel took part in the official opening ceremony of the Days of Culture of Kyrgyzstan in Kazakhstan.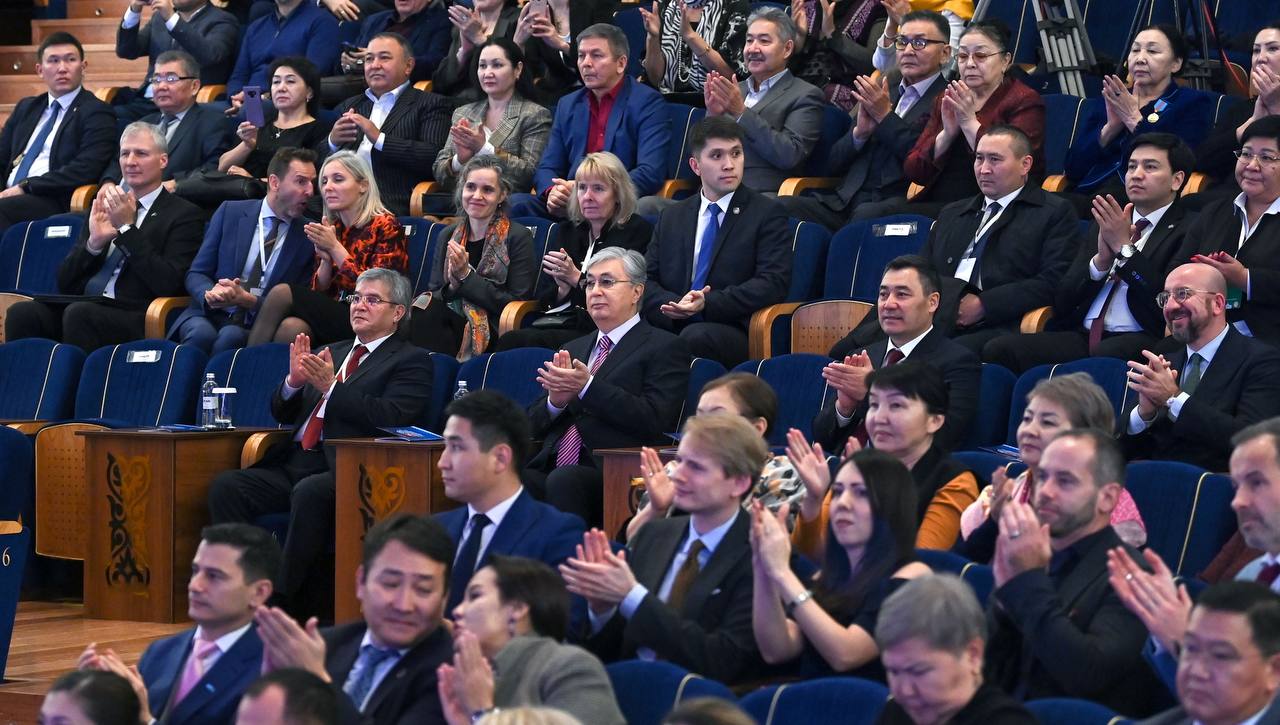 The guests got acquainted with the exhibition "Ykylym Murasy", where the collection of the National Historical Museum of Kyrgyzstan was presented.
They then watched a concert by masters of the arts of Kyrgyzstan, the program of which included excerpts from the famous epic "Manas" and from the works of Chingiz Aitmatov.
Kyrgyz artists also presented a theatrical composition about Kazakh-Kyrgyz friendship.
They also performed musical works that are widely popular in Kazakhstan and Kyrgyzstan, Akorda reports.