Nukenova's Death: Kazakhstanis Discussing Family and Domestic Violence More Actively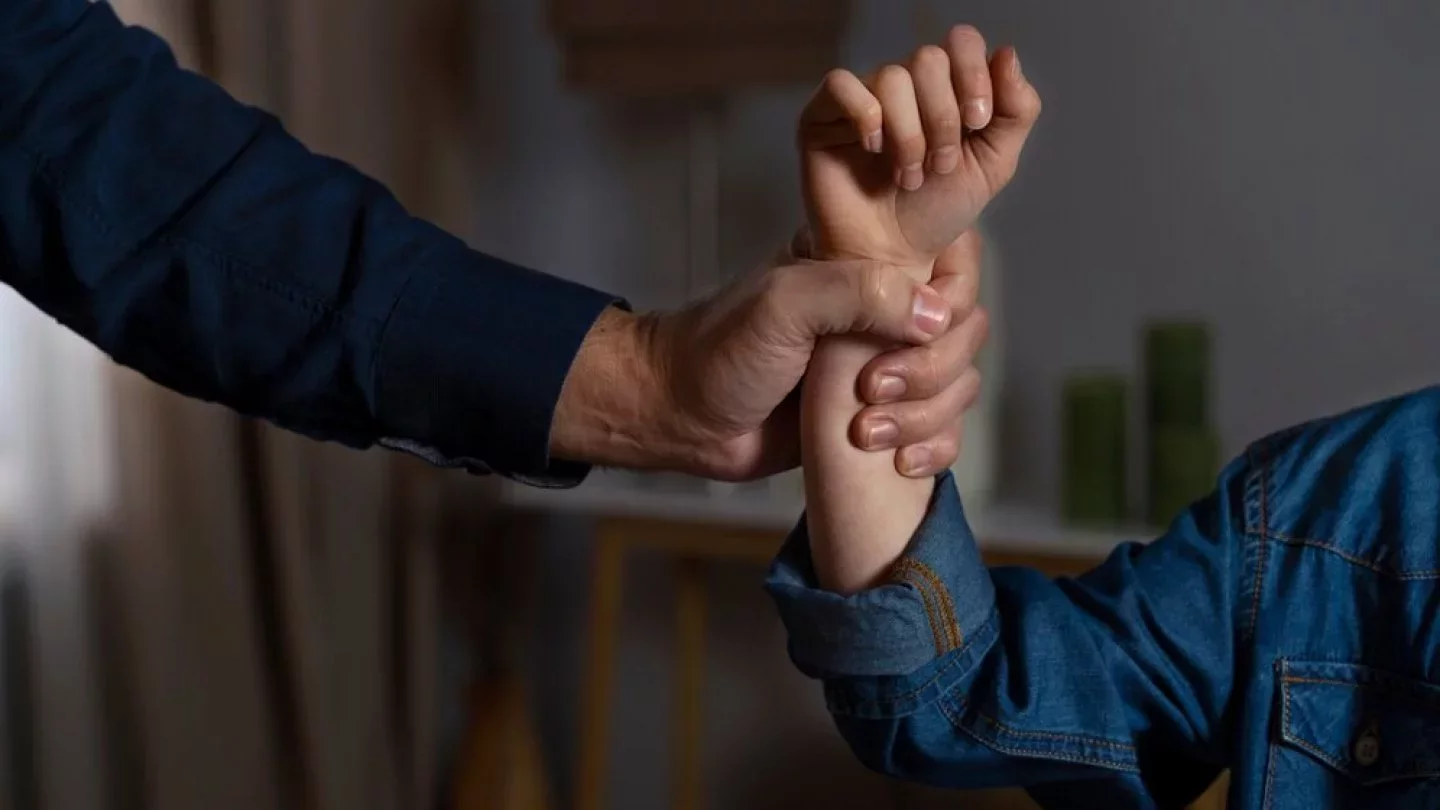 Saltanat Nukenova's has sparked the resumption of discussion about the problem of domestic violence in Kazakhstan. There are posts on social networks with different statistics about how many women suffer and die at the hands of their partners. Orda.kz has looked into the matter.
In some posts on social networks, Kazakhstanis say that up to 400 women per year die at the hands of their husbands, though this figure is from 2019.
According to Ranking.kz's data, in January-August 2022, the country's death rate from domestic violence decreased to 78 cases. In comparison with this year's figures for the same period, there is little difference — 67 cases. 64 of them fall under Article 99 "Homicide" and three cases under Article 101 "Homicide committed in a state of passion" from the Criminal Code of the Republic of Kazakhstan.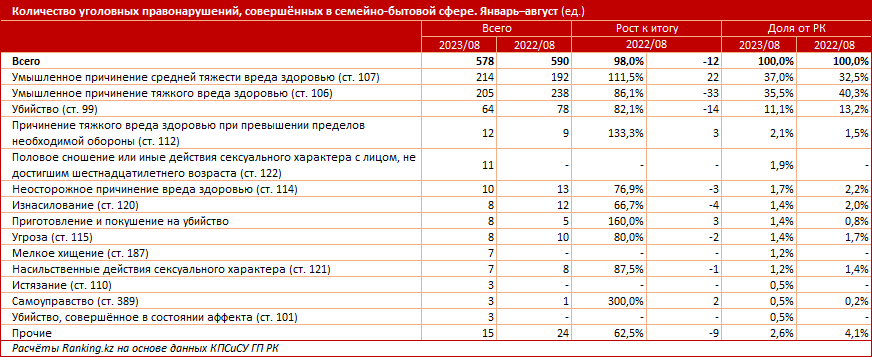 As we have written earlier, according to estimates of non-government organizations, more than 400 Kazakhstani women die from spousal abuse every year. But according to government data, 48 people died and 300 were injured as a result of domestic violence in 10 months of 2021. According to UN reports, abusers have been held accountable in about 25% of cases.
News about Saltanat Nukenova's death surfaced last week. The former Minister of Economy, Kuandyk Bishimbayev, is suspected of killing her. The crime had been committed at the BAU restaurant. According to the police, a report was received in the Central Control Center of Astana's PD about a conflict between customers, as a result of which a woman died from bodily injuries.
President Qasym-Jomart Toqayev later gave the Ministry of Internal Affairs' leadership instructions to have the investigation under special supervision.
Saltanat Nukenova is Bishimbayev's second wife. She was 31 years old. Her social network accounts indicate that she was engaged in astrology. That's how the couple met. Nukenova wrote that he once signed up for a consultation with her.
Experts found no traces of stab wounds. Only hematomas of the soft tissues and on the head area were found. Presumably, a strong blow to the woman's head with a blunt object turned out to be fatal.
Original Author: Asset Smagulov
DISCLAIMER: This is a translated piece. The text has been modified, the content is the same. Please refer to the original piece in Russian for accuracy. The article has been updated to reflect the current situation as of 16/11/2023. The article was initially published on 12/11/2023.